Discover DocCheck Leads – the effective booster for your HCP communication.
With the right dosage, we bring you in direct contact with healthcare professionals.
How it works in practice.
See how an effective booster treatment takes place on a DocCheck channel.
Our booster variants:
Tailored to the needs of your target audience.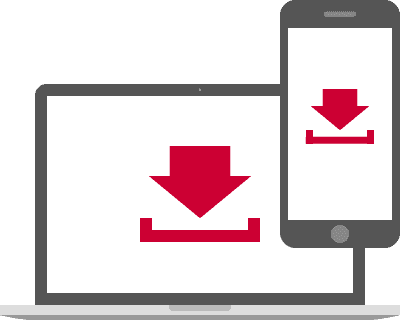 Download materials
We provide your materials for download to allow visitors to delve deeper.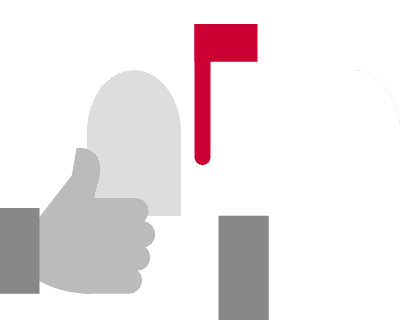 Mailing via DocCheck
We obtain the HCP's consent to send e-mails with further information.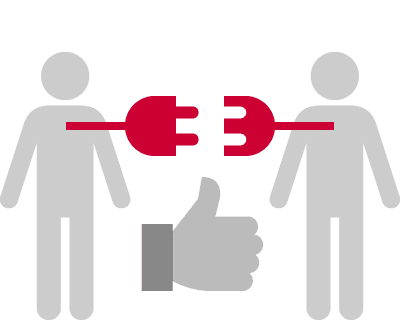 CRM options
We obtain consent that you may personally provide additional information and marketing materials to the HCP.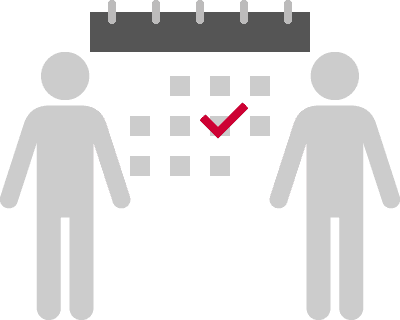 Scheduling
We arrange a brief appointment where the field service answers the HCP's questions.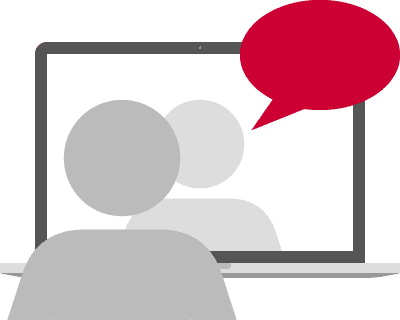 Call/Video call
We provide an ad hoc employee who answers the HCP's questions via call or video call.